The Gardens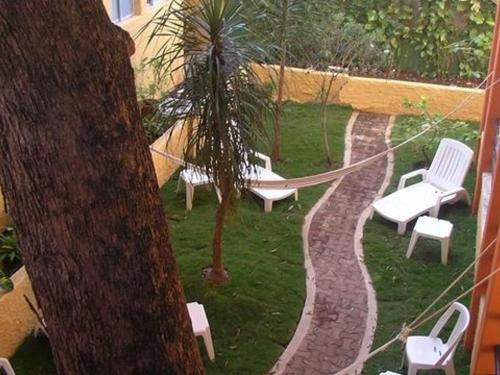 The hotel has two gardens. There is a central garden between the two buildings of 8 rooms. This area has mature trees and vegetation and offers an area of peace and tranquillity.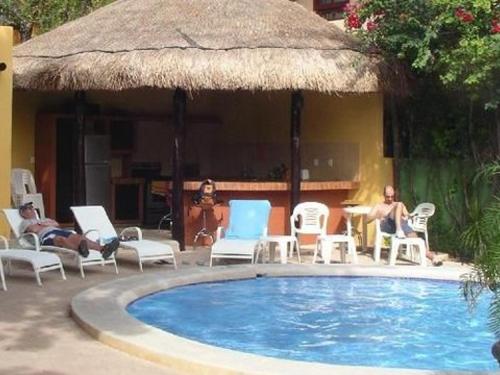 You will also find a splendid relaxation garden with a huge swimming pool and jacuzzi. What a beautiful way to end your day, and what better way to relax after a day at the beach.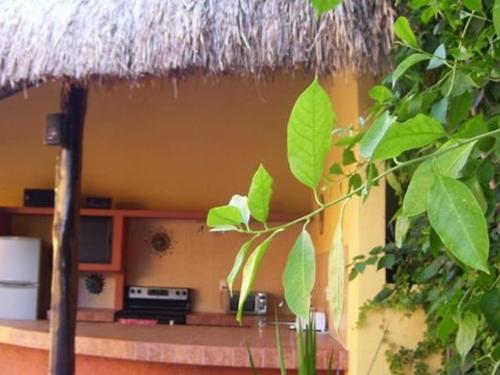 Playa del Carmen has plenty of good restaurants. You will have a very wide choice. But if you like to cook, you will be able to prepare your own meals in the palapa kitchen which is waiting for you. It is completely equipped and only awaits your culinary talents. Then enjoy your meal on the adjacent terrace beside the swimming pool.